LIVE FEED

This week is Teacher Appreciation Week, so give a shout out to a teacher you love! And THANK YOU teachers for the AMAZING job you do each and every day! FPS loves you! #onefps view image


These two ladies are truly the leaders of our School Lunch Superheroes! Thank you for all that you do EVERY DAY! view image

HAPPY SCHOOL LUNCH HERO DAY!🍎 We are so proud of you all and so thankful for everything you do! More than EVER, you are our HEROES! #onefps #SchoolLunchSuperheroes view image

Our principals are virtually and actually the VERY BEST in the business! Thank you for your outstanding leadership! #onefps view image
During Spring Break, FPS Child Dept. will provide free breakfast & lunch meals at the Owl Creek School from 11 a.m. to 1 p.m. Mon, - Fri. Breakfast & lunch can be picked up at the same time. Meals are free to anyone 18 and younger. The child must be present to receive a meal.
Read More Posts

»
Events
NEWS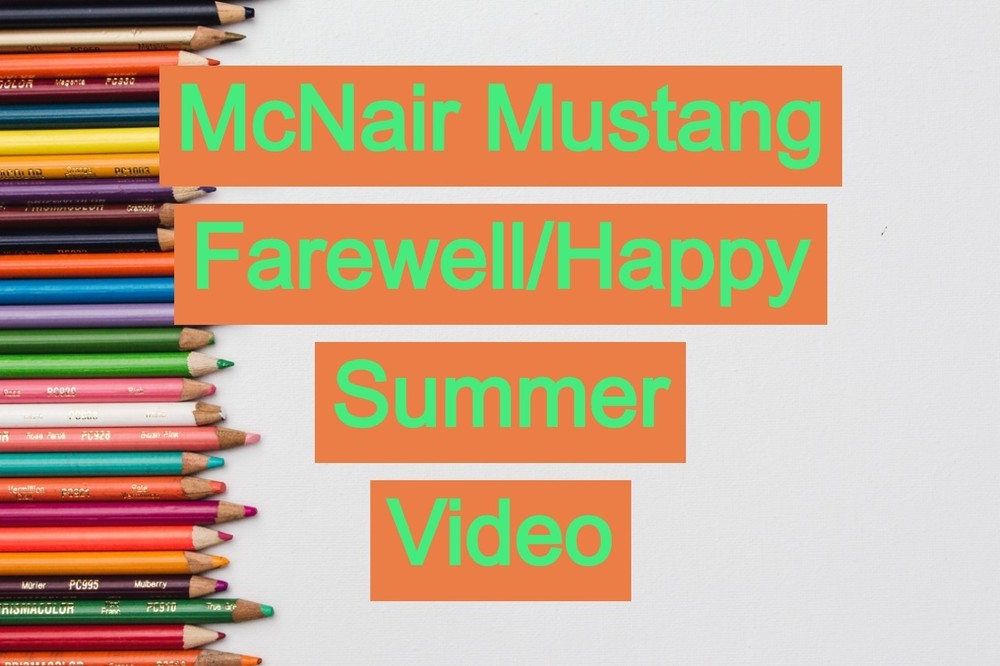 May 28, 2020
Hey Mustangs! The Teachers and staff have created the following video for you to enjoy on you last day of school! Have a...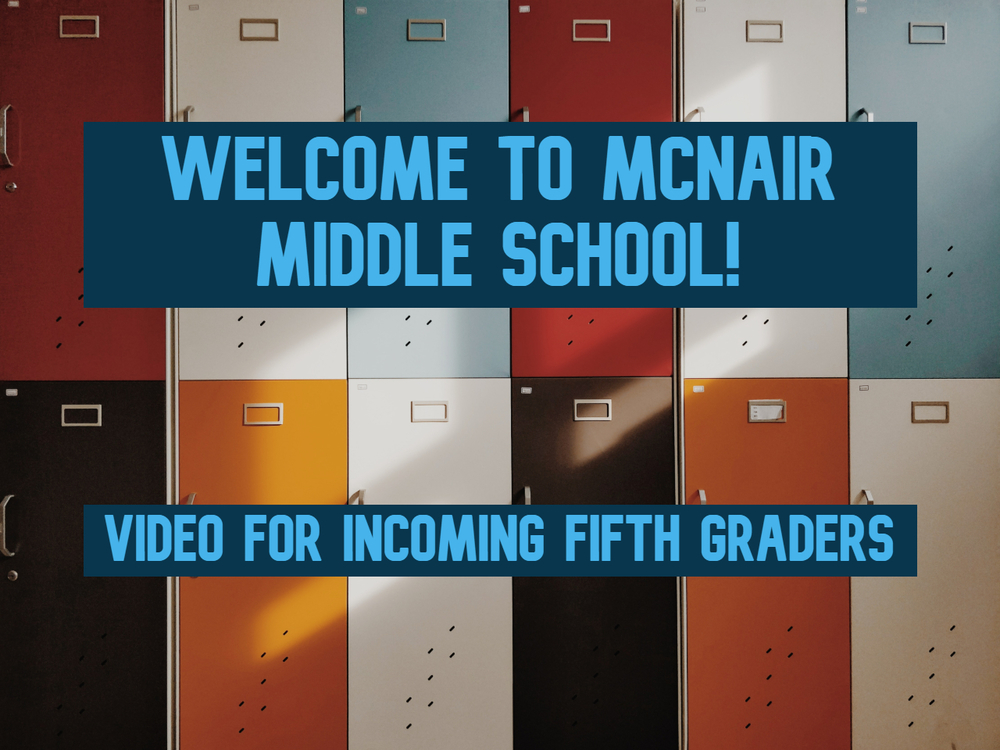 May 18, 2020
Click the following link to watch the Video!Video for Incoming McNair Students!
May 04, 2020
The Arkansas Scholastic Press Association announced the winners in their annual contests. The awards were announced via...
See More Stories

»