EDIT MAIN
School Counseling
Welcome! MUSTANGS R.U.N.
Mrs. Seifritz School Counseling Google Site
McNair Middle School holds a special place in my heart. The students, families, teachers and staff are a joy to work with and I am very lucky to be a school counselor at McNair. Just as our mission states, I will continue to be a lifelong learner and innovative leader to better serve our students and community.
Students are the heart of everything I do. I want students to know they will always be my first priority and together we can accomplish anything!
There are many different ways I support students and families at McNair. I have the joy of working with students through classroom guidance lessons, small group counseling, and individual counseling. I also collaborate with school staff and parents in order to best meet the needs of students. I am looking forward to collaborating with each of you!
Please reach out with anything you need.
Sincerely,
Katy Seifritz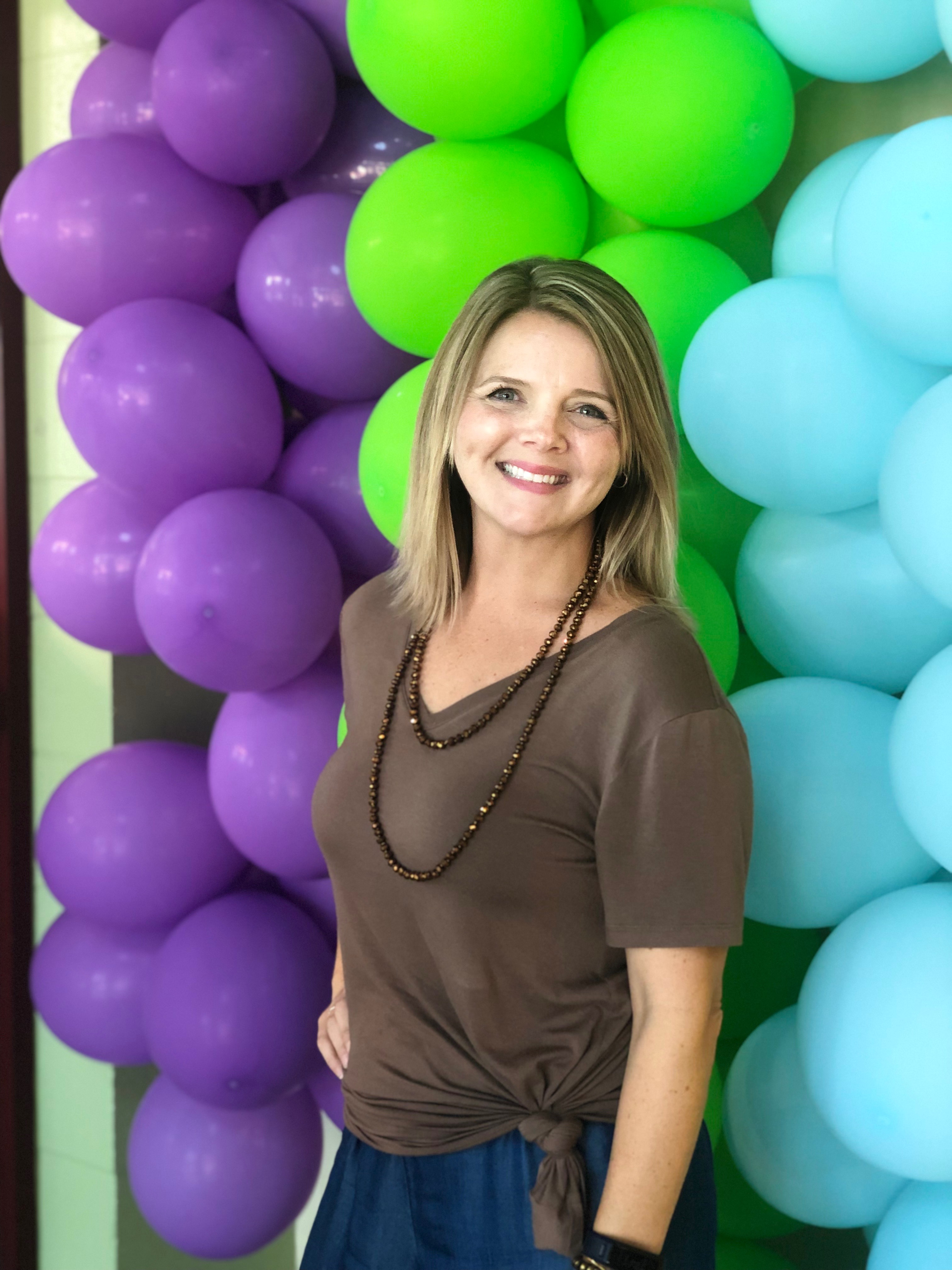 Katy Seifritz
479-718-0283
5th and 6th Grade Counselor